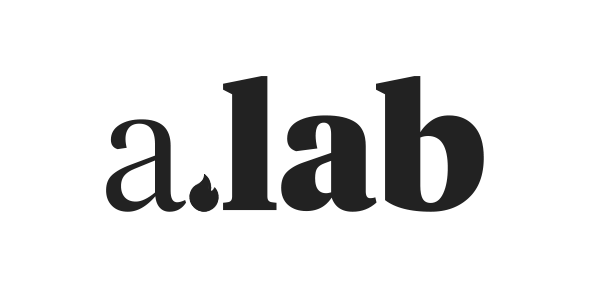 a.lab
is my independent copywriting and content consulting service built for busy founders, agencies, and creative teams.

Studio 21
is my end-to-end WordPress service that enables big thinkers to get their online presence started with a built-for-you website in just one week.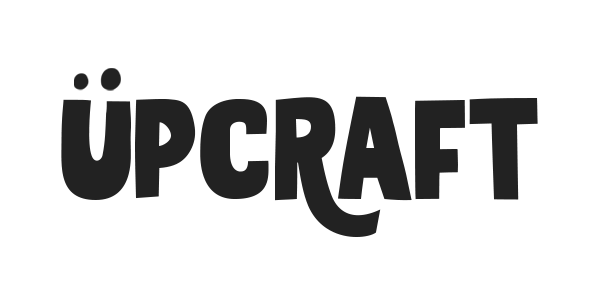 Upcraft
houses impactful digital products made for content creators who want to cut through the noise.

Unreel
is my main passion project. It's a film blog that unspools Philippine and world cinema through a critical lens.

Deep Cuts
is both a newsletter and a YouTube channel where I post reviews, analyses, and thought pieces on recent and old horror films.
For other inquiries, you can reach out via hello@armanddc.com.